The First Chair of Fosseway Furniture
I have now been based in Fosseway Furniture, on Tilemans Lane in Shipston on Stour for a month.  It has taken some unpacking, and adjustment, but I'm now settled.  I will try and share some photos of the workshop next week once all the final finishing touches are in place. 
The first chair to be completed is this lovely little thistle coloured chair.  I think it is best suited in a bedroom, but it would also look nice...anywhere really!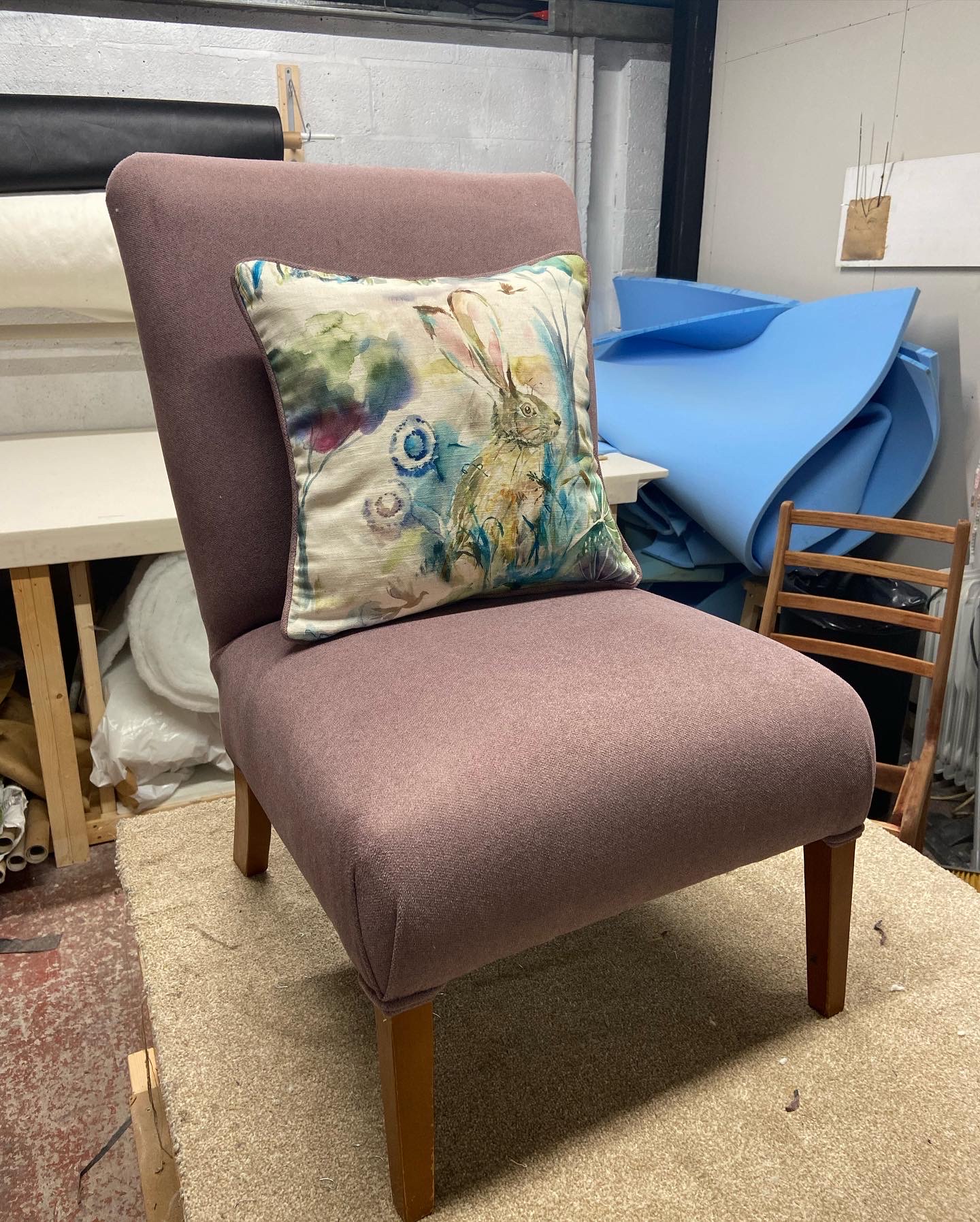 I love the colour of this chair.  The fabric is Alpaka from Warwick Fabrics.  It is a lovely warm purplish colour called Thistle.  I have added a little cushion - the colour match was perfect - which is from Voyage Maison.  The design is Grassmere, in sweetpea.  It complements perfectly.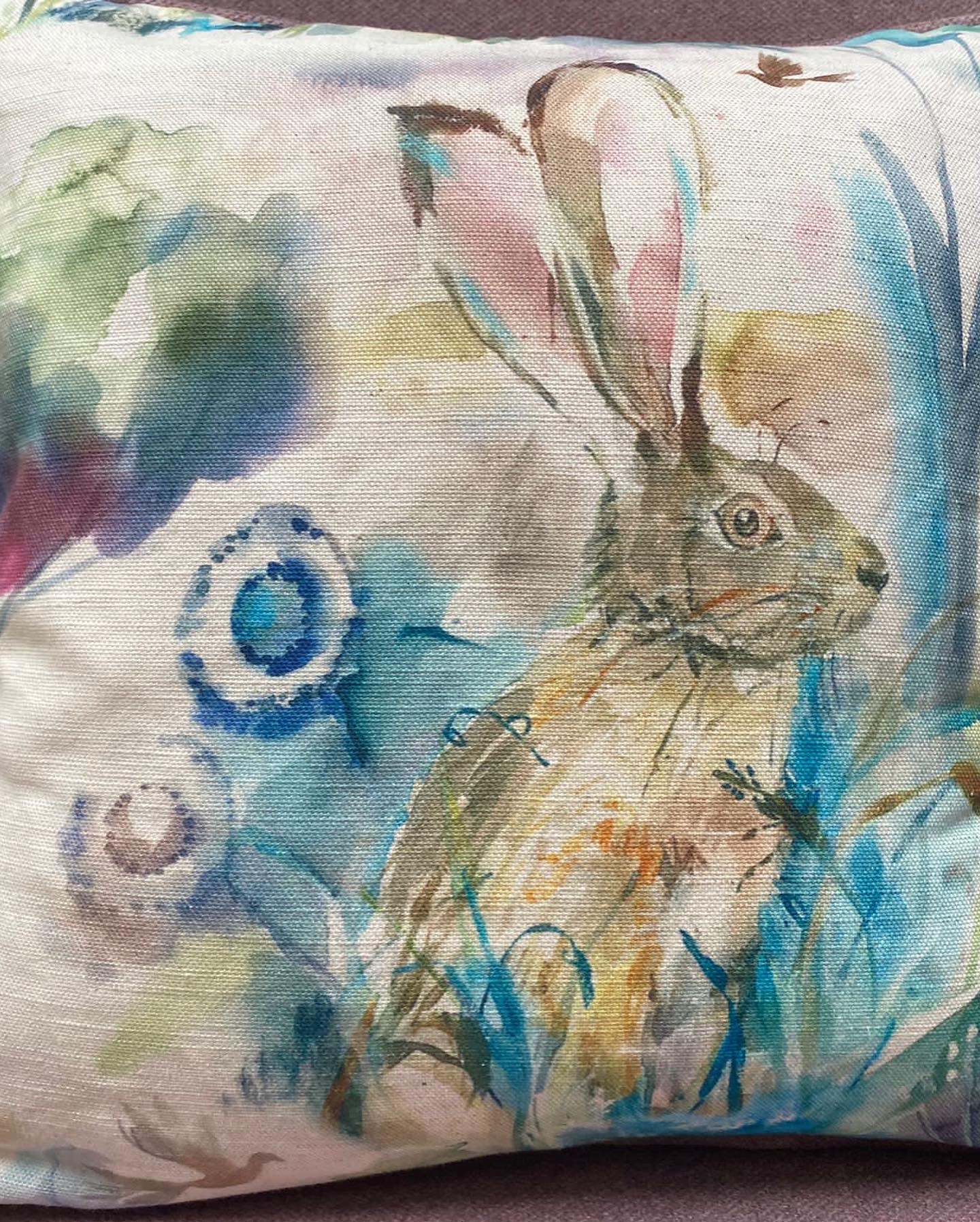 A big change from the before - this was another facebook find.  It was sagging, and the fabric was split and loose.  I stripped it back to its frame and replaced all the webbing.  There is no more sagging and it is significantly improved!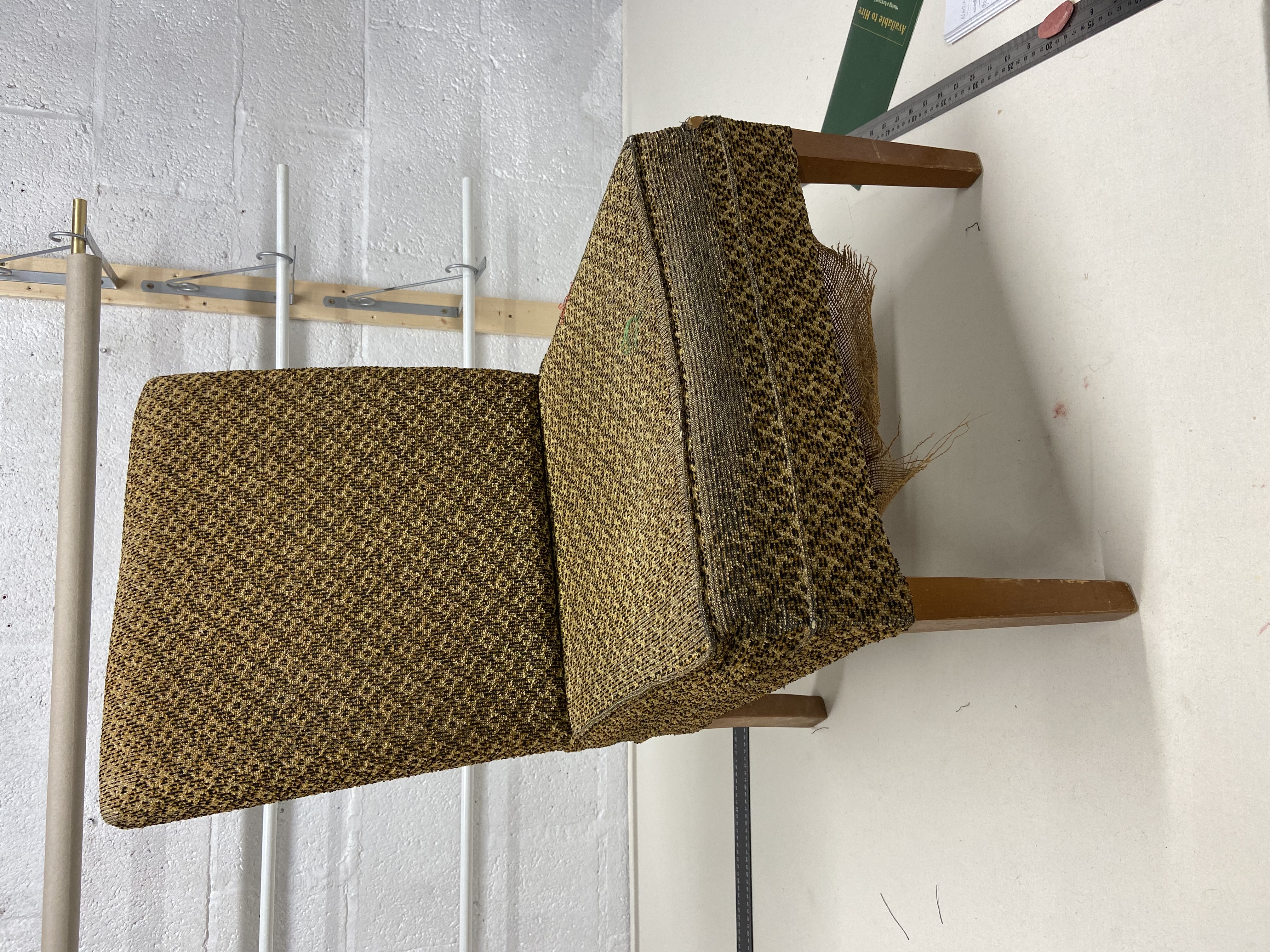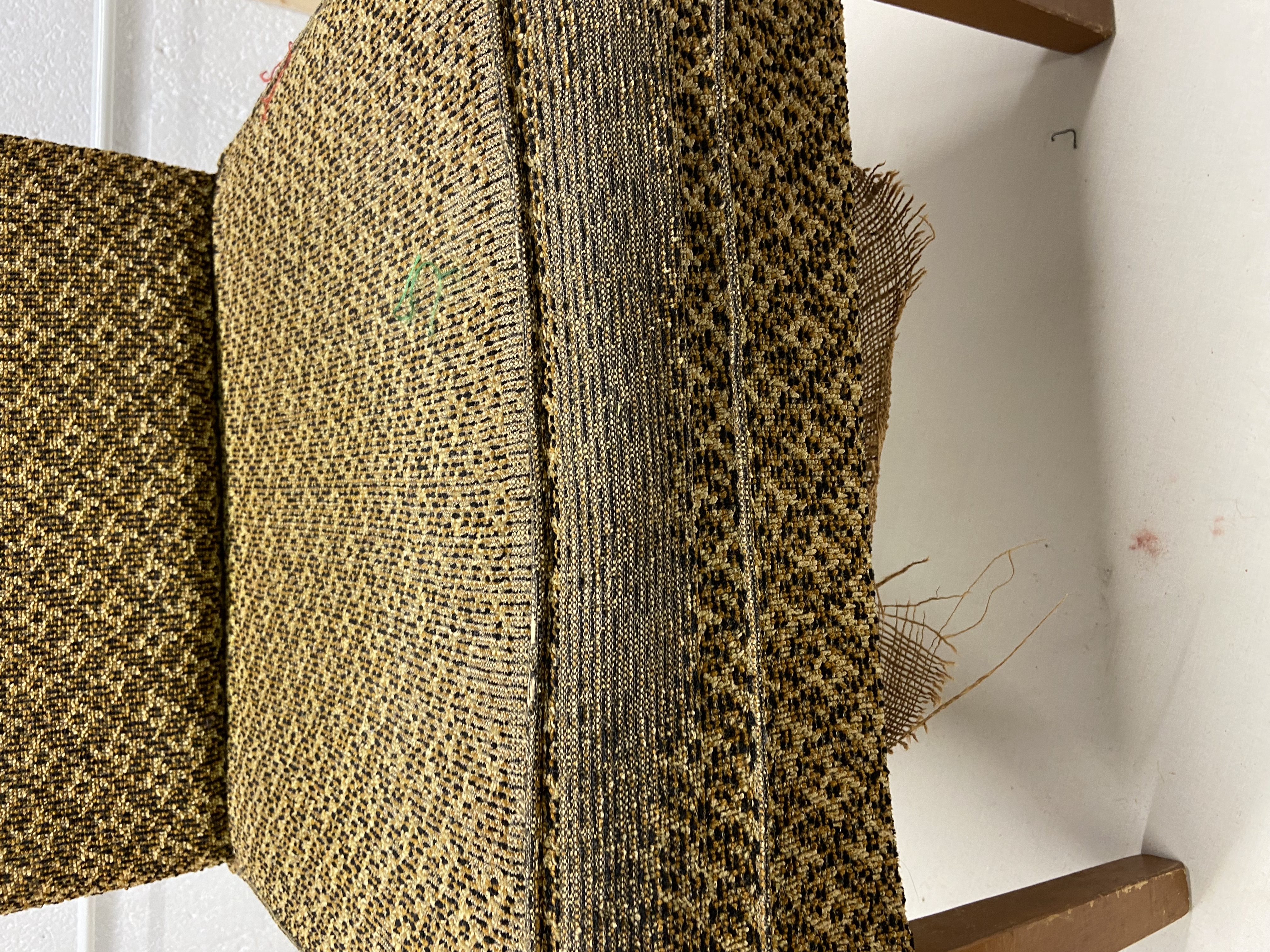 I love a big difference in the before and after images.  That is what gives me most satisfaction.  This chair would have been thrown away in its previous state, but now it can continue being pretty and useful for decades to come!