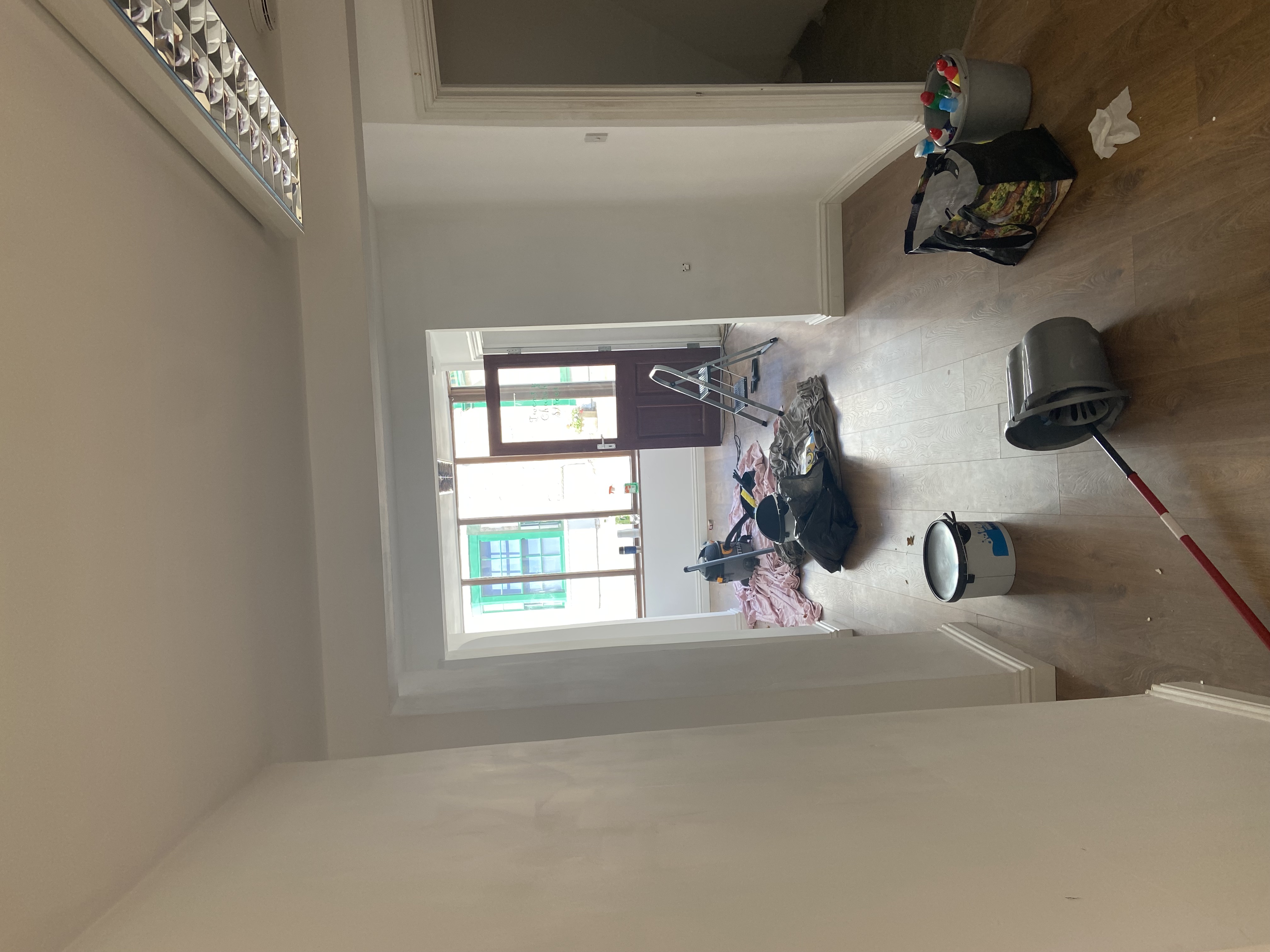 We weren't expecting to leave Fosseway Furniture quite so soon. Especially since this means we're doing our second move in three months!
However, the opportunity to move into a little shop in the heart of Shipston was too good to miss.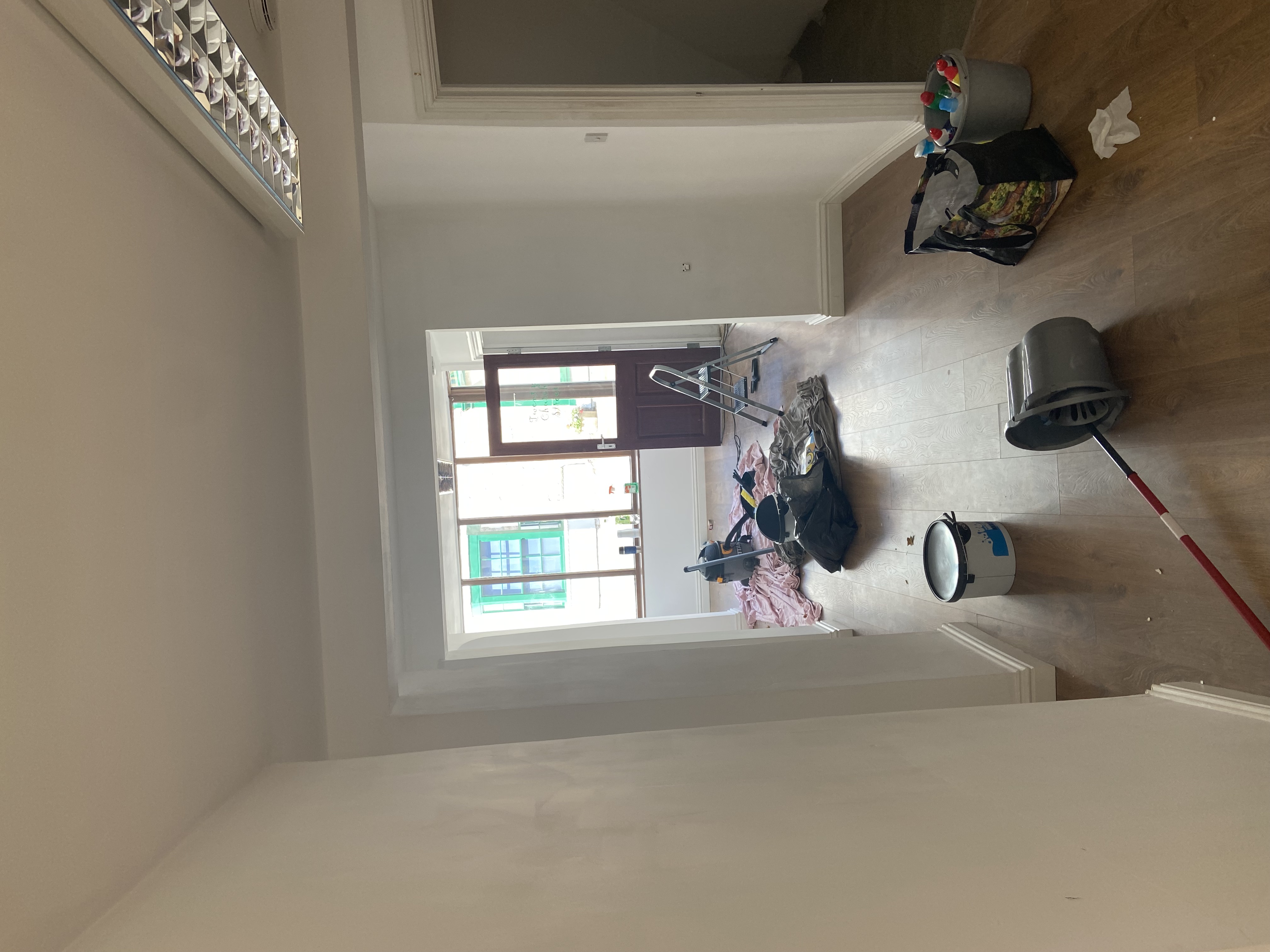 Before the moving in, there's a lot of cleaning and paint to be done, and there's also quite a lot of carpentry involved. However, we're expecting to be open for business from Tuesday 2nd August 2022.
Pop in and see us. We're at 20 Church Street, Shipston on Stour, CV36 4AP.